Thank You For Listening (Reading)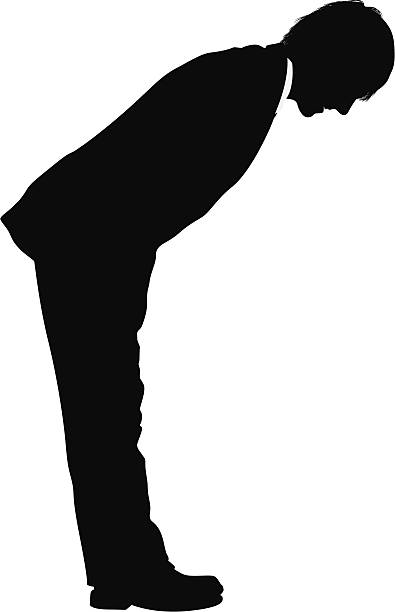 To those who follow this blog, thank you! I apologize that I have, until very recently, been sending you ads for things like air conditioners, etc. I want you to know that I will no longer be sending you ads. I will instead continue to send you my critical writings and anything else I pull it together enough to publish in the future. Hopefully, this whatever else will include some fiction, maybe even my novel, Two Big Differences. For now, if you haven't read them, please look at my interview with Mikhail Iossel and the subsequent reading and conversation we had. In addition, I hope you will enjoy the interview I did with translator of the gospel, H. L. Hix, titled "God is Genderqueer," which appeared on Holy Saturday. Finally, please also check out my translations of the poet Marina Eskina at Saint Ann's Review and Cafe Review.
I'll also be posting here my thoughts about what I'm reading, much of which will, I hope, be something of value to you. И, если Вы русскоязычный читатель, я буду писать о русской литературе тоже. Я приглашаю Вас прочитать и слушать.
Please stay in touch for further multimodal content including story maps and podcasts. And please feel free to reach out if you would like to discuss anything further. And please encourage others to follow.