Little Histories of Post-Soviet People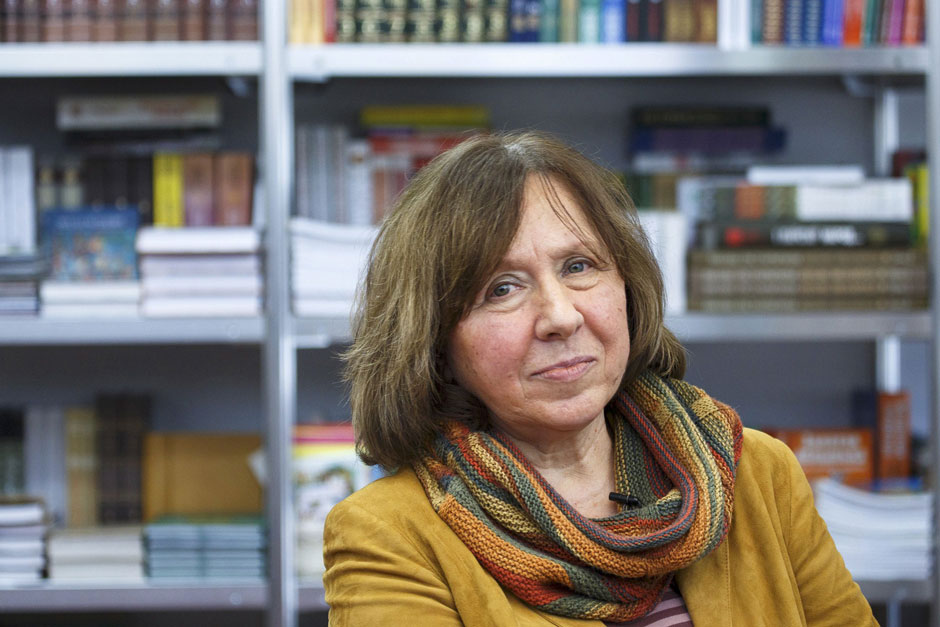 Russia has invaded Ukraine. Five years ago I wouldn't have believed it when I was writing this review, republished by Fiction Writers Review. It seems to me that there is still a lot to be learned, especially by us Americans, when it comes to letting others (like Ukrainians at this particular time) define their own path and tell of their experience.
Most of all, it's in these stories that we'll find the hope that this horrible invasion will end. Listening to the needs of Ukrainian people is the only hope we have at this point.